Spices. For most in the western world, they're a sure-fire way to inject some flavour and depth into a dish. However, in many cuisines, the use of spices is intrinsically tied to their use in ancient medicine.
The history of spices being used for medicinal purposes dates back to long before the 'age of discovery' – 1300-1500. Despite being spread across the world with no contact with each other, many ancient civilizations have recorded medicinal use of spices and still practice with them today. Ancient Egyptians, Ancient Greeks, Australian Aboriginals, Chinese Medicine and Ayurvedic medicine are just some of the people and practices who have used spices not just in foods, but also brewed as medicine and topical treatments. Some spices were so highly valued they were even used as a currency of exchange.
Although 'modern medicine' has arguably overridden these ancient forms of medicine, there has been extensive research on the benefits of spices that still stand today. So, we've picked out the top 4 immune-boosting spices for you and some recipes to help you integrate them into your everyday.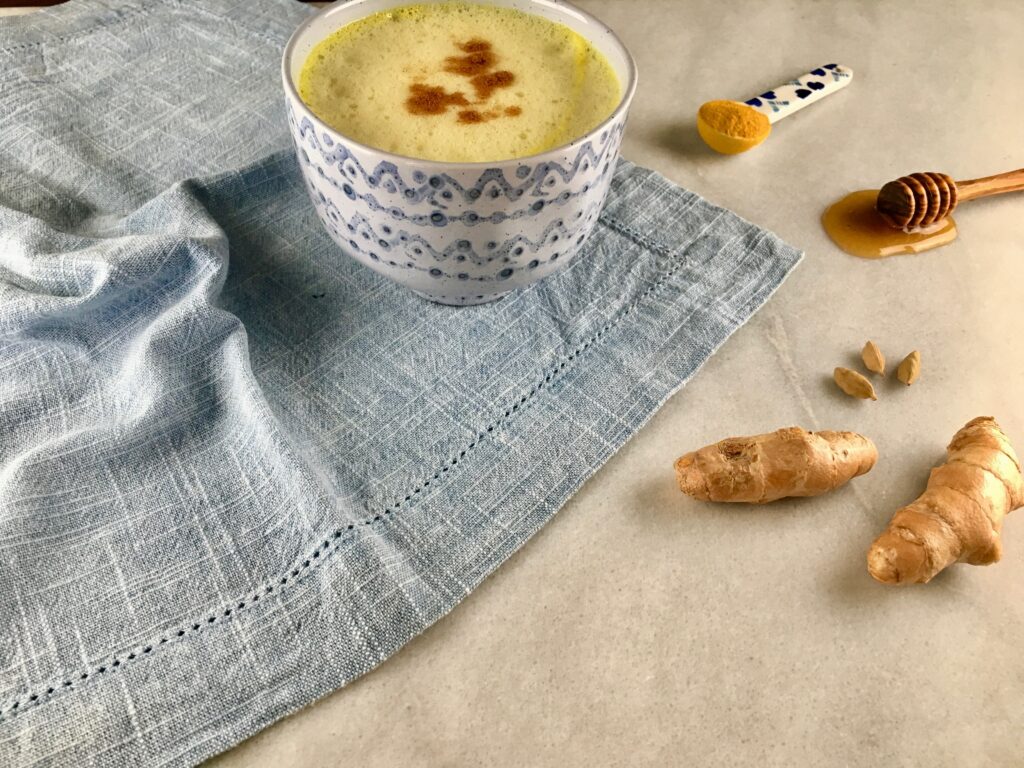 Turmeric
The magic compound in turmeric is curcumin; a powerful antioxidant and anti-inflammatory.
The antioxidants help to fight infection and the anti-inflammatory qualities help to relieve the body from cold and flu symptoms. Be sure to pair it with black pepper, which is full of piperine; the key to helping your body absorb the effects of curcumin.
Turmeric latte: heat your favourite milk and add ½ tsp turmeric powder, a grind of black pepper and your sweetener of choice.
Turmeric and pear porridge: heat your milk of choice milk and oats together in a saucepan, add a ½ tsp turmeric and a grind of black pepper. Once getting thick, swirl through some honey and top with sliced pear.
Turmeric & tahini dip: combine ½ cup tahini with 2 teaspoons of turmeric, black pepper, salt, 1 clove of grated garlic, a splash of vinegar and a little water. Serve with any salad, falafels or as a dip with crudités.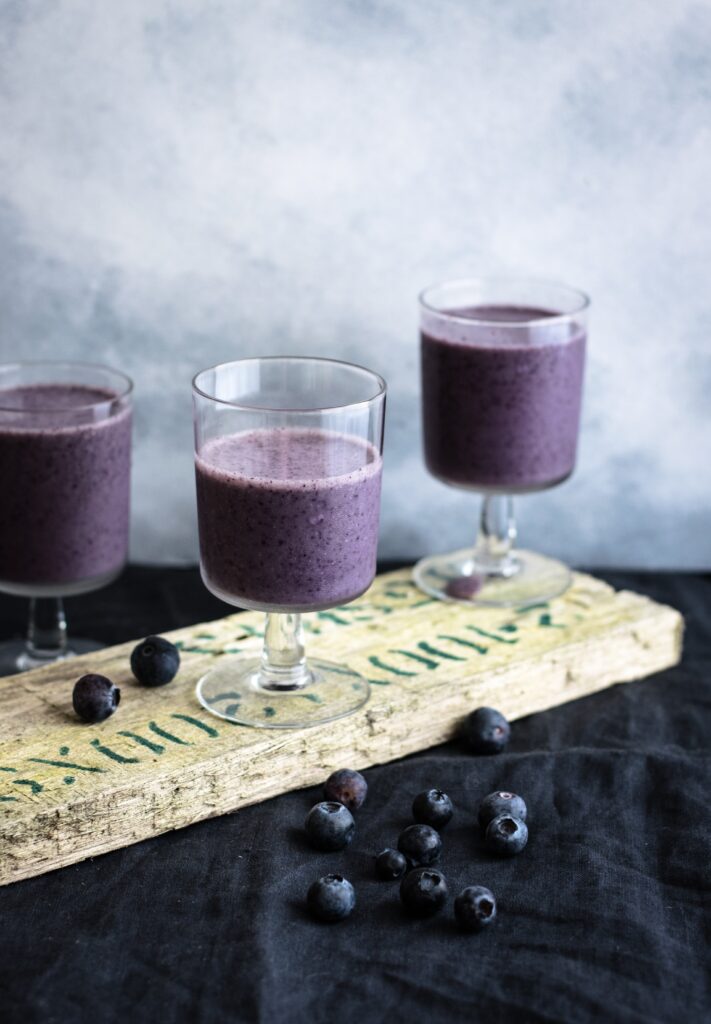 Cinnamon
Cinnamon is packed with antioxidants which have fantastic effects on the immune system. It can reduce inflammation and potentially increase immune cell production, making it a must-include spice when you're feeling a little under the weather.
Veggie stew: chop some of your favourite veggies (we love onions, carrots, zucchinis and pumpkin) and put them into a pot. Add water to cover, 2 tsp cinnamon, salt, pepper, 1 tsp dried cumin, 3 cloves of crushed garlic, 2 tsp dried oregano and bring to the boil. Once the vegetables are semi-soft, add some canned and washed beans or lentils. Stir to combine and serve with crushed nuts and seeds or bread.
Blueberry pie smoothie: Add 1 ½ cups of frozen blueberries, ice, ½ frozen banana, almond milk and ½ tsp cinnamon to a blender. Blend until smooth.
Cinnamon sweet potatoes: cube up 2 large sweet potatoes, spread on a baking tray and drizzle with olive oil. Sprinkle over cinnamon and salt, mix to combine so all cubes are coated in the oil, cinnamon and salt. Bake in a medium heat oven for 30-45 minutes until crisp.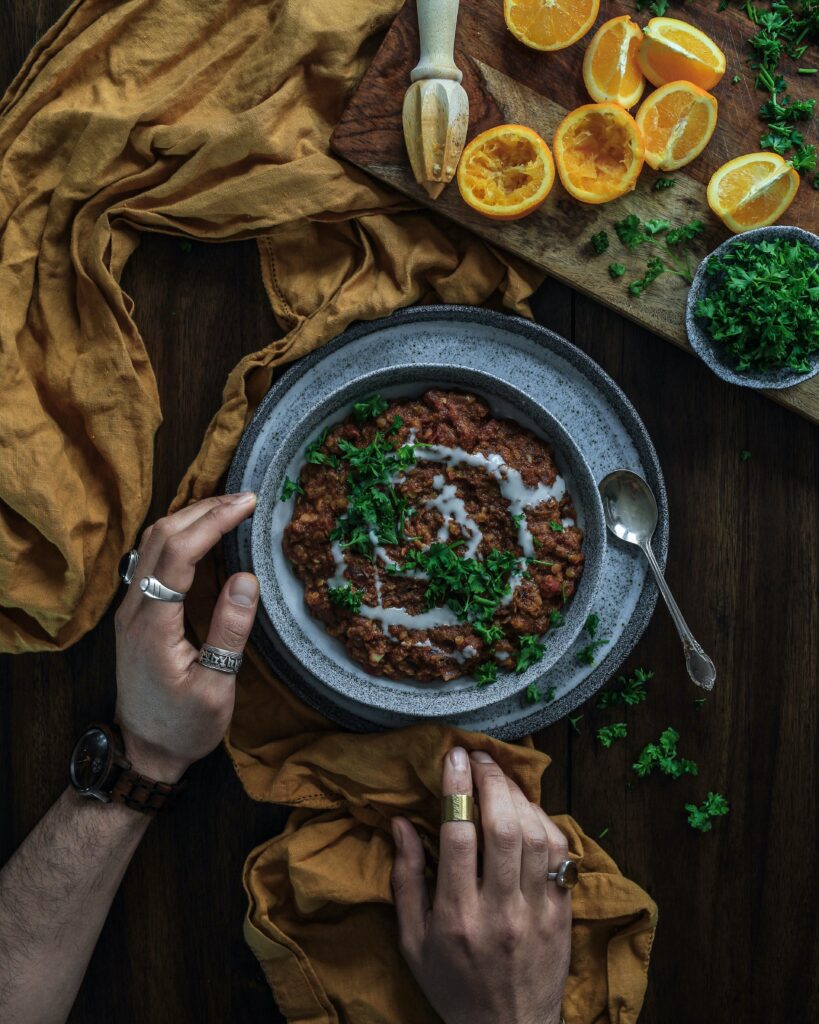 Cumin
Cumin is also packed with antioxidants and has also been shown to improve digestive system health. This helps the immune system by flushing out toxins and keeping your body in regular working order.
Cumin baked chicken thighs: combine 2 tsp of cumin powder, 4 tbsp of olive oil, salt, pepper and 2 tsp of garlic powder. Rub over 4 chicken thighs and bake in the oven for 30-40 minutes until the skin is crisp and the meat is cooked all the way through.
Coconut dahl: fry off one chopped onion, 1 tsp cumin seeds, 2 crushed garlic cloves, salt, pepper and 2 tsp masala powder. After a couple of minutes, add 2 tins of washed and drained lentils. Add two tins of coconut milk and simmer for 1 hour. When thick, add in a handful of fresh spinach to finish.
Cumin crusted salmon: combine 2 tsp cumin powder, 2 tsp garlic powder, seasoning, 1 egg and almond meal/flour. Pack on the skin side of the salmon. Place on a baking tray and grill on medium heat for 15-20 minutes until cooked all the way through.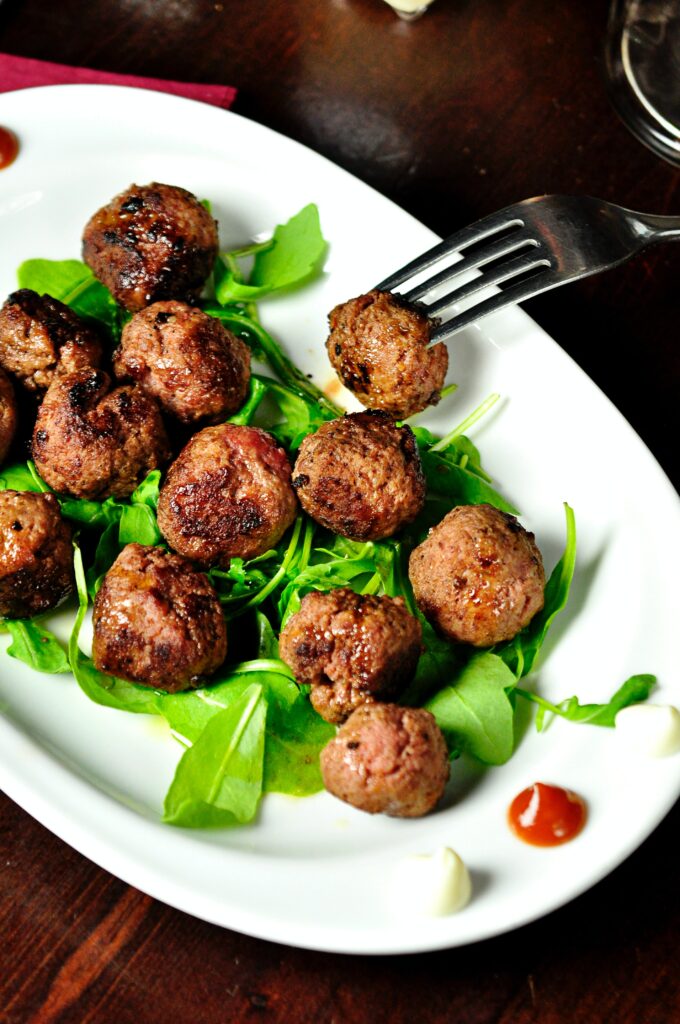 Cayenne Pepper
You might have seen cayenne mentioned in 'diet shots' or for 'fat burning' drinks. Well, it actually can do so much more for your body than just alleged 'fat burning'. Cayenne activates your circulatory system, increasing blood flow and the speed of immune cells getting transported around the body.
Spicy cauliflower mash: steam a whole cauliflower until soft to touch. Use a hand blender to mix with 50g of butter, a teaspoon of cayenne and salt.
Mango smoothie: blend 1 ½ cups frozen mango, 3 tablespoons greek yoghurt, ¼ teaspoon cayenne, ice, a little honey and your milk of choice. Blend until smooth.
Sweet & spicy meatballs: in a bowl, mix with your hands to combine 500g of mince (pork, beef or lamb works well), 1 egg, salt and pepper. Roll up into small balls and bake in the oven on a baking tray for 30 mins on medium heat or until cooked through. Meanwhile, combine a little orange juice, 1 tsp cayenne, 1 tbsp honey and 2 tbsp soy sauce. Use this to glaze the meatballs with once cooked.
Let us know if you try any of the recipes – we'd love to see the results. If you fancy getting your hands on some of these spices, we've collaborated with the brilliant Foodie Trails to give you $10 and Free delivery of their spice box. We'll be posting more blogs about immunity in the coming weeks, so be sure to keep an eye on our Facebook for more.
We have also created a fantastic Immunity Collection which has more in-depth information on immunity and over 25 yummy full recipes to try. Take a look here.