What's included?
Access exclusive content to help you understand your immune system and how to support it.
Currently, this includes four brilliant packs (see below for more info).
Immunity Foundation Pack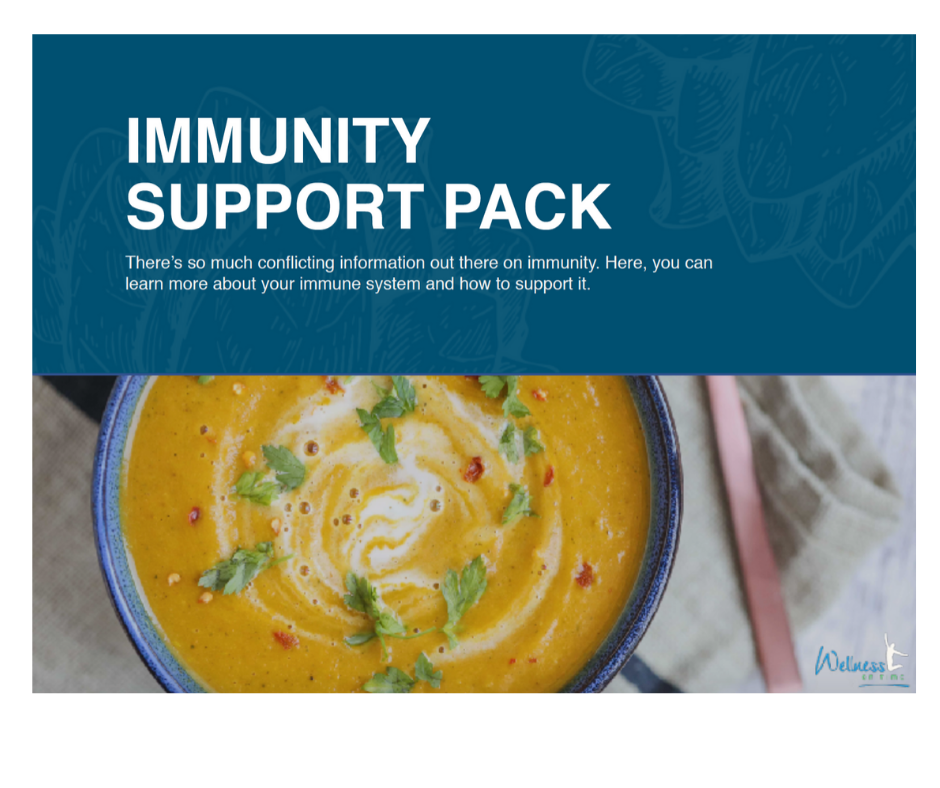 What is the immune system?
How to support your immune system.
Diet & your immune system.
Vitamins, minerals and antioxidants for your immune system.
22 yummy recipes, designed around immune-boosting foods.
Immune Boosting Beverages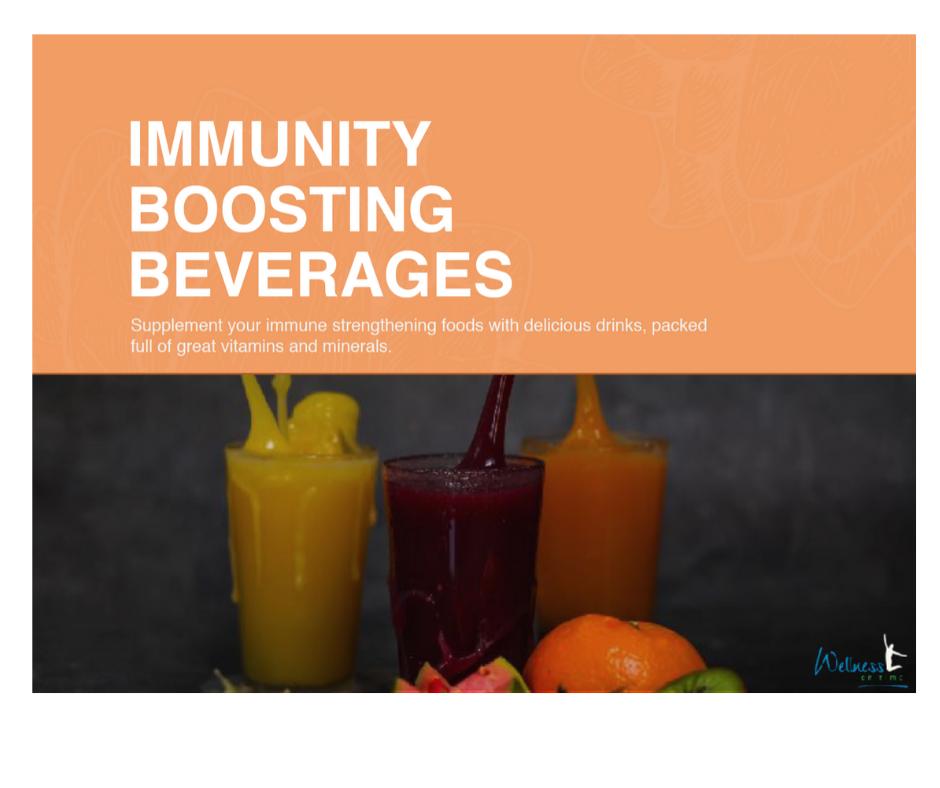 Let's get you thinking about what you're drinking.
A selection of hot and cold drink recipes to support your immune system.
Sleep & Immunity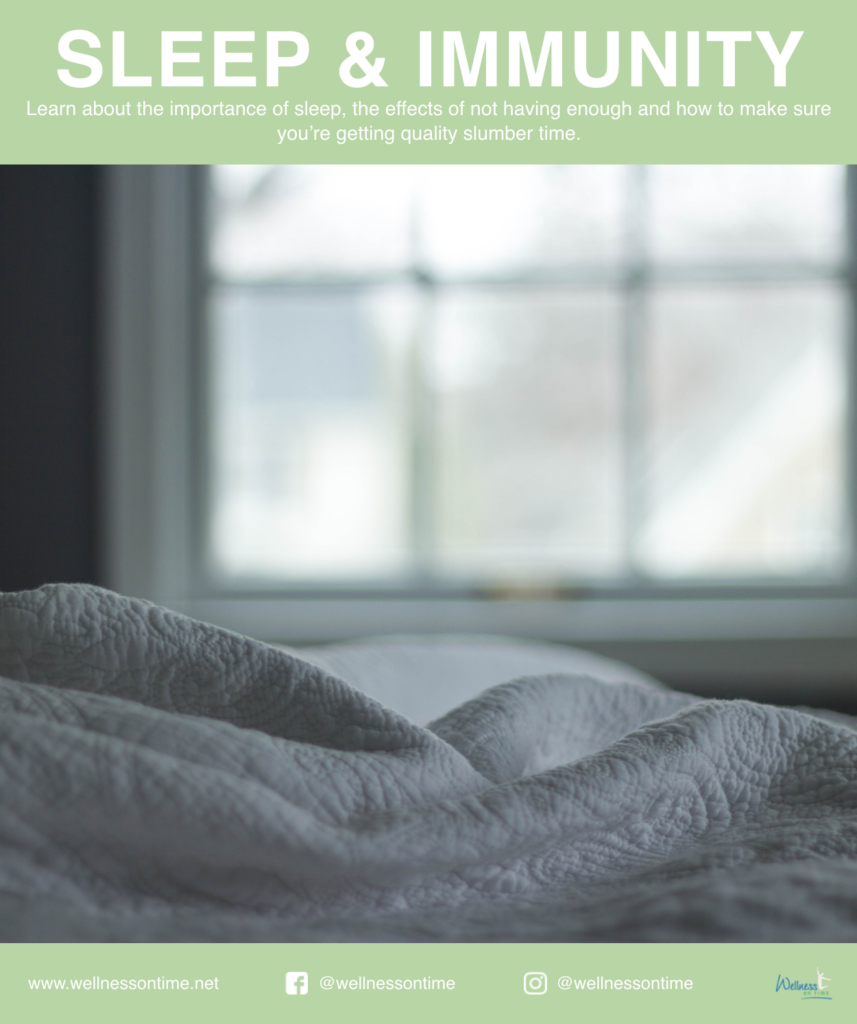 Learn about the importance of sleep for your health.
How to ensure good quality sleep every night.
Fermented Foods for Immunity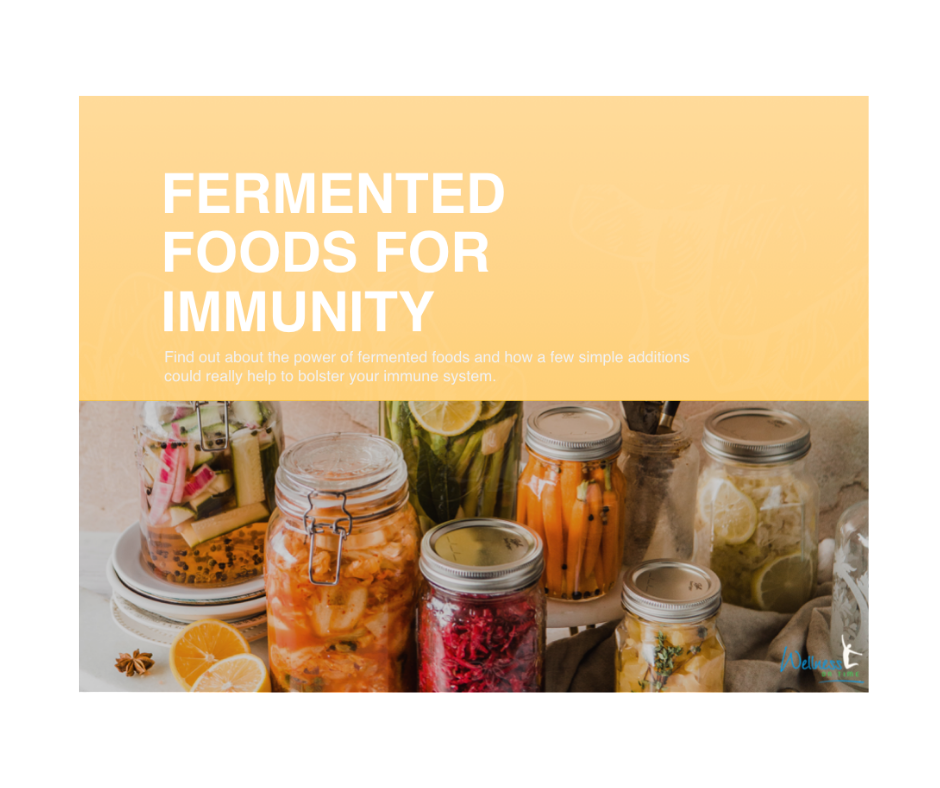 Discover more about fermented foods and how they can help your immune system.
Fab recipes to make your own ferments at home or ideas of how to incorporate them into your diet.